BIPOC Scholarship Opportunity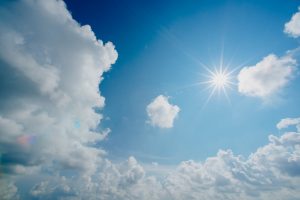 BIPOC Scholarship Opportunity – MAPOF program Fall 2020 Intake
The Process Work Institute is pleased to announce a limited number of BIPOC full and partial tuition scholarship opportunities for BIPOC prospective students wishing to apply for the Master of Arts in Process-Oriented Facilitation and Conflict Studies (MAPOF), Fall 2020 intake.
These scholarships are provided through a philanthropic donation and are intended to support access to Processwork training in the context of historical and present day systemic inequities that disadvantage people of Black, Indigenous, Latinx, Asian and mixed-race heritage.   PWI seeks to support BIPOC process-oriented facilitators and their contribution to a sustainable society based on deep democracy.
These opportunities are part of a developing action plan by the PWI Board and Faculty.  PWI seeks to improve the experience of people of color in our community, to address the painful impacts of systemic racism, and to contribute to the dismantling of white supremacy so that students, faculty and graduates are able to flourish in our learning community.
Eligibility Criteria
Self-identified as Black, Indigenous, and/or a Person of Color including Latinx, Asian, mixed race.
Accepted into the MAPOF program.
US citizen, US permanent resident or other USCIS status eligible to study full time in the US. We regret that this opportunity is only currently available to persons who do not require an international student visa to enroll in the MAPOF program.
Selection Criteria
This scholarship seeks to increase access to the Masters level Processwork training opportunity to members of historically underrepresented and systemically oppressed racialized communities within the US.  Eligible scholarship applicants will be selected on the basis of the following criteria:
Strength of interest and calling toward Processwork training.
Clarity and creativity of intention to use the MAPOF training to benefit the community.
Financial need – full and partial scholarships available, allocated by need.
Notes
Applicants must complete the MAPOF application in full and be accepted into the program for the Fall 2020 intake to be eligible for the BIPOC Scholarship.   Apply to the MAPOF here.
The BIPOC scholarship covers MAPOF tuition in full or in part as allocated by need. All scholarship recipients are responsible for program fees ($575) and any other expenses associated with the program including travel, accommodation, books, and other non-credit bearing requirements. Find all the program cost details here.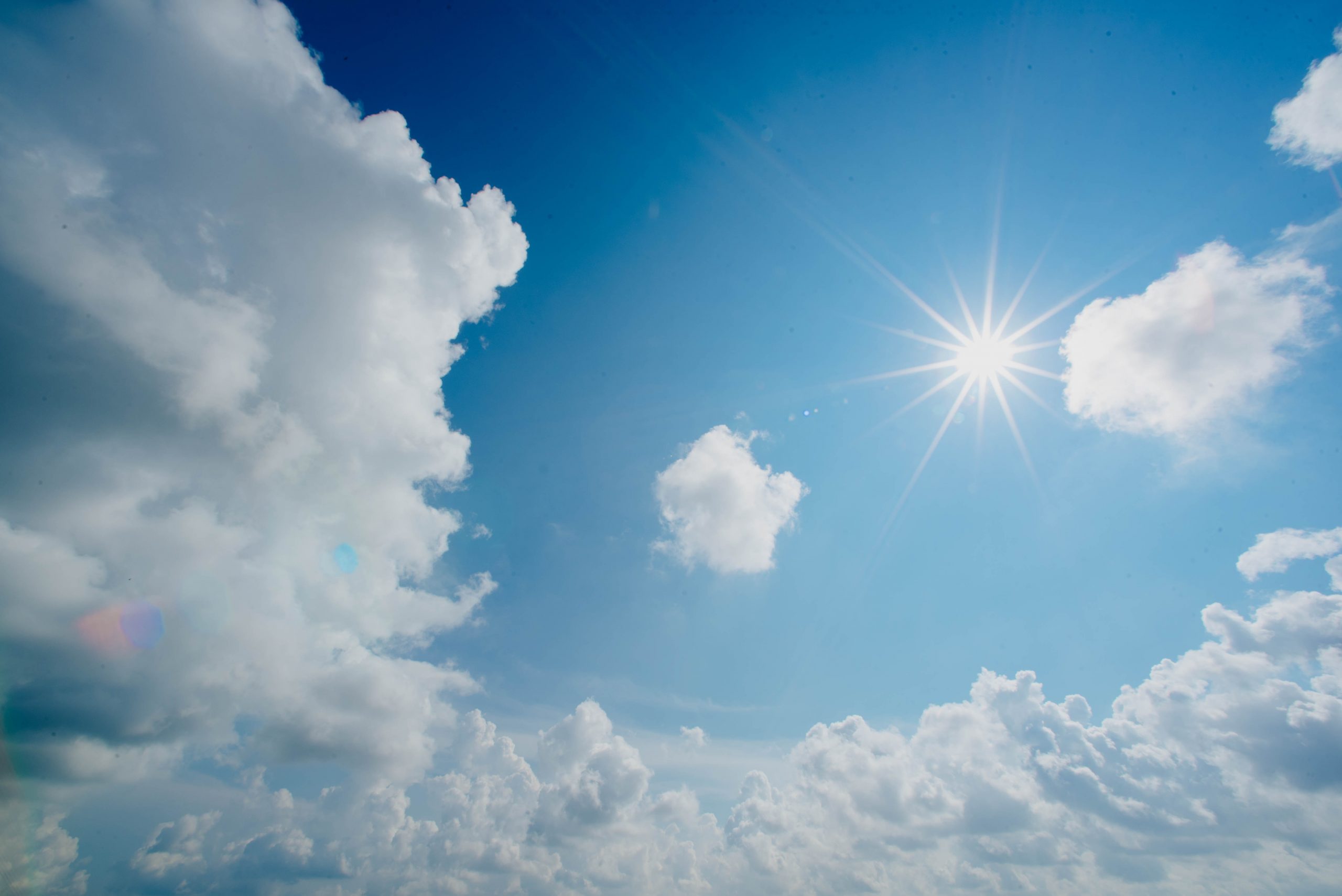 Photo by chuttersnap on Unsplash