A Process-Oriented Approach to Love, Sex, Spirit, and Intimacy
A Process-Oriented Approach to Love, Sex, Spirit, and Intimacy
Led by: Gary Reiss with Sage Emery and Amy Palatnick
February 16-17, 2019 
10am-1pm,  2:00pm-5pm
This seminar will focus on a process work approach to working with sex and intimacy issues. We will teach new methods for working with issues of consent and deep respect for our bodies and for each other. Focus will be on healing trauma and other sources of relationship distancing. We will learn how to work with specific kinds of sexual difficulties and emphasize the connection between love, sex, and spiritual experiences.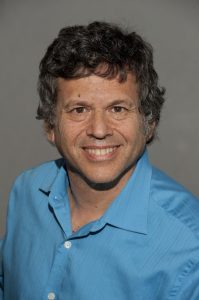 Gary Reiss will be leading the class,co-teaching with Sage Emery and Amy Palatnick.

Amy works as a Process-Oriented coach, facilitator, therapist and teacher. Her main areas of focus are life myth work, sexuality and transformation of the inner critic. Amy has has been a professional potter in Eugene, Oregon for 25 years. She is also a passionate Black Belt Nia instructor, and has been teaching Nia for the last 14 years.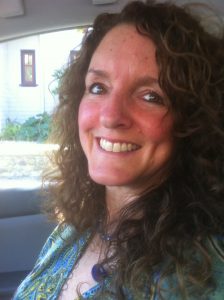 Sage Emery is a Licensed Marriage and Family Therapist and Certified in Second Training through Arny and Amy Mindell. She has been in private practice over 20 years and has taught internationally in over 10 countries with her partner Gary Reiss and on her own. Sage's international teaching specializes in women's empowerment work. 
Course fee: $240 (Early registration $216 until Feb 1st)
In person: PWI Big Room
February 16, 2019 - February 17, 2019




10:00 am - 5:00 pm