ALTERED STATES OF CONSCIOUSNESS
ALTERED STATES OF CONSCIOUSNESS
A process-oriented approach to out-of-ordinary states of awareness
As children we go in and out of experiences full of fantasy, imaginary characters and dreaminess. With the socialization process we are taught to fit in and engage with life from a more rational and culturally appropriate perspective. However, unusual states of consciousness are very much part of the dreaming process and occur fairly regularly to all of us, even if we are unaware of them. They manifest through our dreams, body symptoms, relationships, addictions, and interactions with the world. They bring information that can be helpful in encountering challenging and difficult moments, and cultivate greater understanding of our processes and directions in life.
In focusing on altered states, we will have the opportunity to immerse ourselves in different parts which may be beyond everyday reality but which we still meet fairly regularly on both inner and outer levels. We will practice techniques that allow us access to these in order to harness their teachings and qualities, learning how to integrate them and build bridges between our "usual" identities and what is beyond the mostly known and recognized aspects of ourselves and our experiences.
We will be learning to:
Notice altered states when they occur
Navigate fight or fright experiences
Make the meaning of the altered state useful in our lives
Integrate various tools that are helpful in working with altered awareness
PLEASE NOTE:  This workshop is for all those interested in exploring a Processwork approach to altered states of consciousness. Suitable for beginners as well as those with experience.
Ingrid Rose, Ph.D. LPC
Ingrid has spent the past 40 years exploring various modalities that enhance human potential and growth, all of which contribute to her eclectic style and method in working with others. She has had extensive experience teaching Processwork to many groups in Portland and all over the world. Ingrid has also worked in the field of death and dying assisting patients and their families with the dying and grief process. She has a long history of yoga and meditation practice and a strong interest in shamanism, adding to the depth of her work.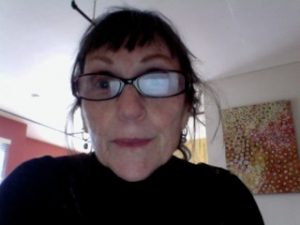 DATE: May 11 + 12, 2019 – 10am – 5pm
VENUE:  Process Work Institute @ 2049 NW Hoyt Str. Portland 97209
COST: Early Bird Registration $220 (by April 27th).  Regular Registration $240.00
REGISTRATION: Click View Details button above or contact Process Work Institute, 503 223 8188 or pwi@processwork.edu.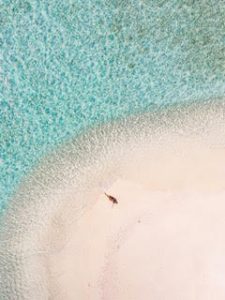 May 11, 2019 - May 12, 2019




10:00 am - 5:00 pm