Case Supervision with Dawn Menken
Case Supervision with Dawn Menken
UPDATE MARCH 31ST: EARLY REGISTRATION EXTENDED!
In recognition of coronavirus impacting globally, early registration pricing has been extended for all who need.
Register for a bundle at early registration pricing: access 3 supervision sessions for $108 
Delivery Method: Online ONLY via zoom 
Timing: See below
Case supervision provides an opportunity to develop a process-oriented approach to working with individuals, couples and groups by working with real-life examples from participants.
Participants will have the opportunity to be selected to present cases from their professional or personal life and receive individualized coaching from Dawn, while the whole group observes and learns together.
Cases will be selected randomly from participants and supervised as time permits, usually 4-6 cases per class.
Who is this for?  Professionals or students seeking to refine their counseling, coaching or facilitation practice with a process-oriented approach.  Process Work graduates or professionals.
Dawn explains: this class is offered to participants from all over the world who would like to share their different cases and learn from others in an international exchange. You are invited to bring your work with individuals, relationships, families and groups. My hope is to support an on-line learning community in which participants can present cases and challenges that we can all learn from.
To ensure a safe and confidential space for learning, this class will not be recorded and is only available via livestream.
Dawn's case supervision is offered at two time slots to accommodate different time zones and schedules.
Wednesdays 11:00AM-12:30PM (Pacific Time)
April 15, May 13, June 10
Wednesdays 5:00-6:30PM (Pacific Time)
April 29, May 27, June 17
Pricing: Individual class registration is $50, or register for a bundle of 3 for $120. 
Participants may choose to attend whichever class session best suits them, and can register for all 6 supervision sessions by purchasing two bundles.
Note that the sessions are not recorded and registration fees cannot be refunded – the option to attend a different session is offered to provide flexibility.
Early registration discount: $108 for 3 classes by March 31st – EXTENDED!
Update March 31st: early registration pricing extended for all who need.
About Dawn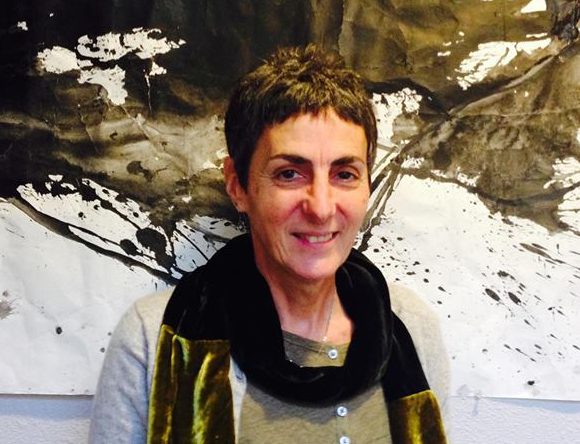 Dawn Menken, Ph.D., is a conflict resolution educator, counselor, facilitator, and workshop presenter. She is a senior faculty member in the graduate program at the Process Work Institute in Portland, Oregon and was co-creator of its masters programs, serving as academic dean for ten years. She is the creator of Teens Rise Up (TRU), a cutting edge program that empowers and educates young people to step into their leadership, engage in honest dialogue, and co-create a more welcoming school community. She is the author of the award winning book, Raising Parents Raising Kids: Hands on Wisdom for the Next Generation. A dynamic teacher with a sharp mind and playful spirit, Dawn enjoys working with people from all cultures and backgrounds.  For more information see her website: www.dawnmenken.com
We're sorry, but all tickets sales have ended because the event is expired.
April 15, 2020




11:00 am - 12:30 pm

May 13, 2020




11:00 am - 12:30 pm

June 10, 2020




11:00 am - 12:30 pm

April 29, 2020




5:00 pm - 6:30 pm

May 27, 2020




5:00 pm - 6:30 pm

June 17, 2020




5:00 pm - 6:30 pm