River's Way Training and Community Clinic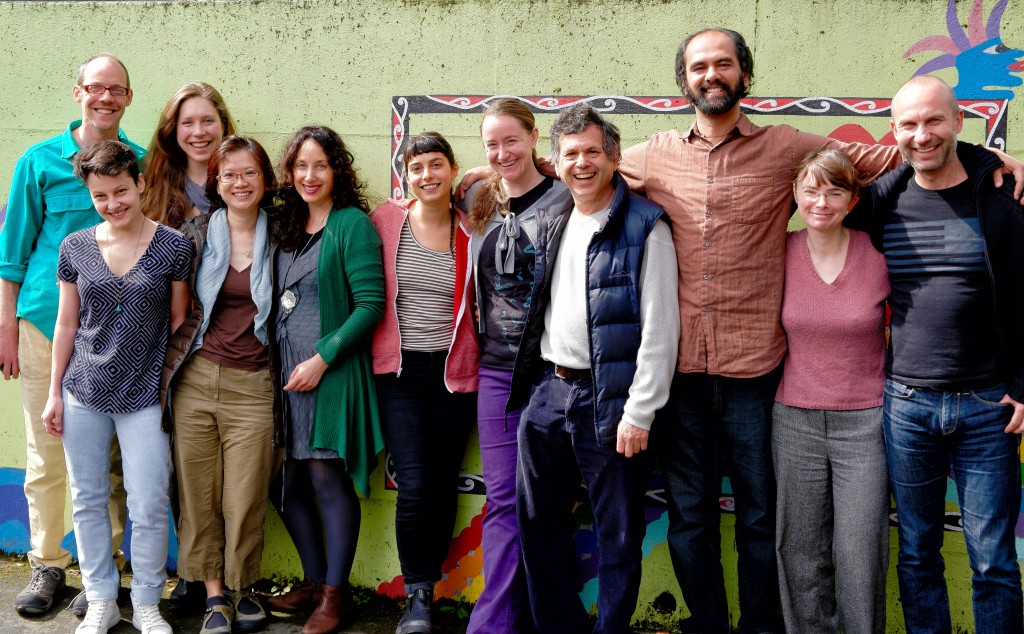 Quality, Affordable Counseling for
Individuals, Couples, Families, Children and Groups
If you are interested in scheduling an appointment with a River's Way Training Clinic Process Work Therapist call 503-321-5127  or  fill out this form to get started.
RIVER'S WAY clinic is a sliding scale affordable counseling clinic that provides quality counseling for the great Portland community, and intensive training for interns specializing in counseling skills.  The clinic is a part of the Process Work Institute (PWI) of Portland, a non-profit educational institution devoted to research and training in counseling and conflict resolution skills. The clinic provides quality, affordable counseling services for individuals, couples, families, children and groups. The interns at River's Way are students MA or doctoral students studying from the Process Work Institute, Lewis & Clark, Portland State, and other training programs. All interns are supervised by licensed clinical practitioners (MSWs, PhDs and PsyDs). All services are confidential.
River's Way Training Clinic offers services to people regardless of age, race, cultural background, gender, gender identity, sexual orientation, physical or mental abilities who are looking for support to resolve conflicts, find meaning, or explore feelings and challenges that make life difficult.
RIVER'S WAY TRAINING CLINIC interns can assist clients with a diverse range of issues including:
Relationship/Family Issues
Life Style Challenges & Transitions
Emotional challenges
Difficult Moods
Anger & Violence
Extreme States
Conflict
Stress
Grief and Loss
Trauma
Sexuality & Gender Concerns
Physical Appearance/Weight Issues
Challenges with Body Symptoms
Health Issues
Addictions & Substance Abuse
Social Oppression
Self-esteem
Personal Growth
Spiritual Concerns
Employment Challenges
Academic Challenges
To Book an Appointment:  
Clinic Location    2049 NW Hoyt Street (just east of 21st), Portland, OR 97209
Clinic Director     Dr. Gary Reiss, email address: greissoffice@gmail.com