Sitting in the Fire: The World Work Approach to Conflict Resolution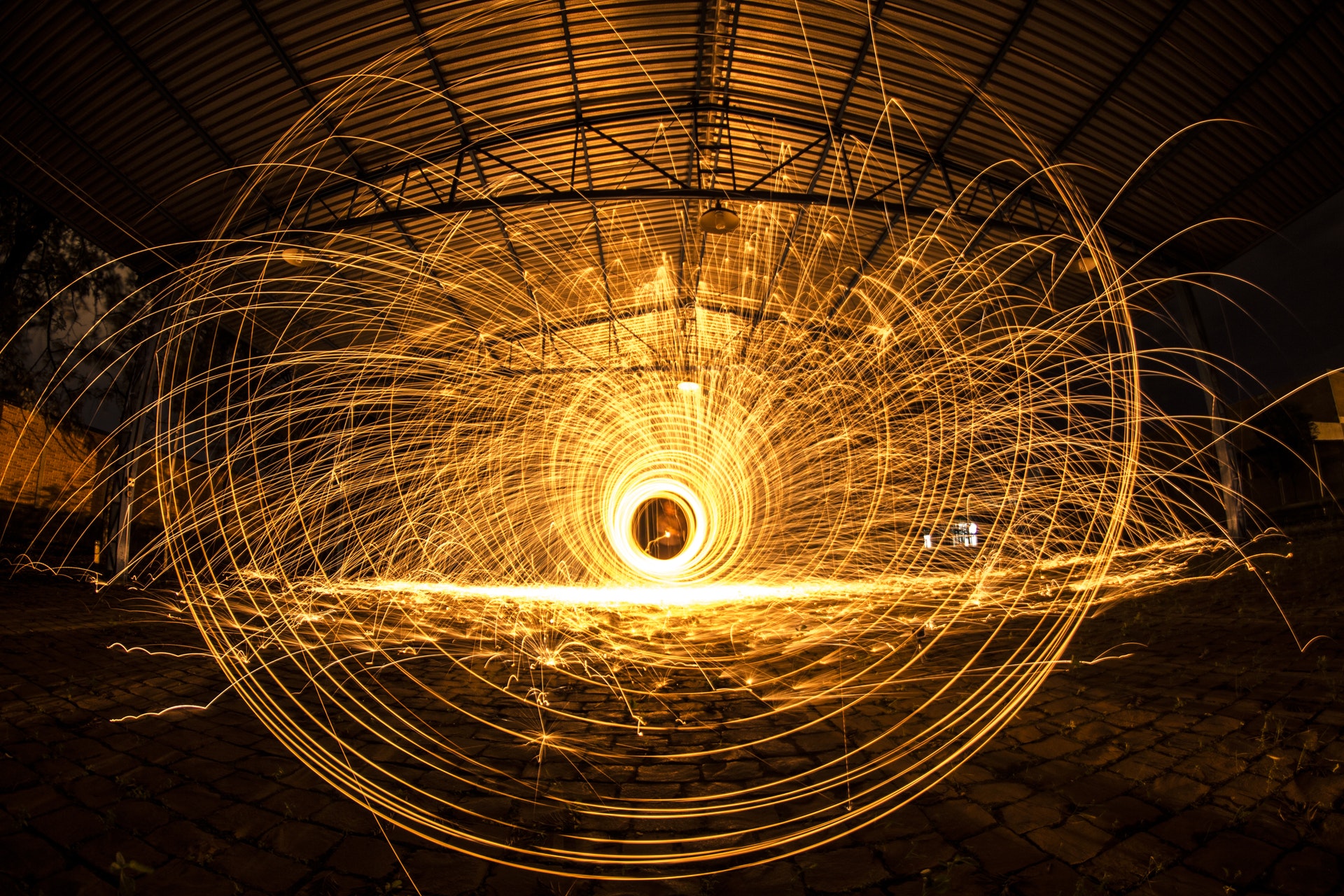 By Lukas Hohler
When we switch on the TV to fighter jets taking off or "fire and fury" speeches, why does that grab our attention so much more than ongoing peace-negotiations elsewhere in the world?  Are peace negotiations just not as juicy as saber rattling?  Is there good reason we're not transfixed by orderly people having rational peace talks about highly emotional problems?  Is it partly because many of those peace agreements will not last for long?
When Arnold Mindell first developed Worldwork in the late 1980's, he said, "We are looking for something that is more exciting than war and more sustainable than peace."  That is what attracted me to the Worldwork approach more than 20 years ago.  I have been eagerly studying and applying Worldwork ideas ever since, in my professional life as a conflict resolution practitioner and social entrepreneur.
What is Worldwork ?
Worldwork is an approach to group work and social issues which, unlike other paradigms, believes in the wisdom hidden within conflict, and the importance of all people involved in a conflict fully expressing themselves.  This attitude of inclusion is referred to as Deep Democracy, meaning that all levels and forms of human experience and expression are welcome to participate in a group process.
Roles and Ghost Roles
In order to facilitate a Processwork group process, we need to identify the main polarities – we call them roles – that express themselves under a certain umbrella topic.  We also examine what is being mentioned or talked about, but not visibly represented in the room.  We call that a ghost role.  
It is very important for ghost roles to be expressed for any process to move forward.  For example, if a group talks about history and the dead, the dead becomes a ghost role.  They are fundamentally important to what is happening but they are not expressing themselves yet.  In that case, we would invite the dead to speak.  Anybody who feels the dead can speak through them in that moment is invited to step into the ghost role and help it express itself.  
Other ghost roles that often arise include the founder of a movement or business, the vision of an organization, the perpetrator or the oppressor, "the system", and more roles that we usually do not identify with.  Bringing in ghost roles has brought forward incredible relief in highly polarised situations, from social and political settings to organizational development.
Rank and Privilege
Worldwork also helps address issues of diversity, differences in the way we view the world, and how we experience those differences.  This is an area where humanity desperately needs to develop, since we are living in a globalized world and will be more so in the future.  We need to learn how to examine differences in rank and privilege and how these impact our interactions, as well as becoming aware of how each of us is powerful in our own ways and how that power can be used well.  Diversity without working on power issues is not likely to last and will result in marginalizing differences and separation.
The Kaospilots
After using Worldwork in various cultural and organizational settings, I had the pleasure to be invited to teach Worldwork at the Kaospilots; an innovative school for social entrepreneurs and changemakers, located in Denmark and Switzerland.  In both locations, the focus was on the school itself and the issues creating tension and conflict within it.
Sitting in the Fire
After introducing the Worldwork perspective on conflict as the embarking point of a process trying to happen, we steered right into the conflict and we sat in that fire together for 3-4 days.  The work mostly consisted of working our way up to a group process.  The main roles and ghost roles present took the stage, one by one, to fully express their experience to everyone present in the field of tension.  Only when everybody could empathize with every role, we moved on to the next one.  This process in itself brought a lot of insight and relief to the groups.  We would then focus on one or two central interactions that we all felt needed to happen and came up with inspiring directions to move forward.
I am very happy the Kaospilot school is interested in the Worldwork approach.  I feel it really supports the school's vision of being a hub for social change, where real world challenges can be tackled by our future leaders.  
If such juicy conversations can happen at the Kaospilots, they can happen elsewhere.  "Fire and fury" is no longer only out there on our TVs, but can be processed among ourselves into something way more exciting than fighter jets taking off.  Using Worldwork, we can find solutions together that all parties can take ownership of.  
Instead of signatures on fragile treaties, we are working towards hugs over sustainable agreements.
by Lukas Hohler, MA, PW Dipl.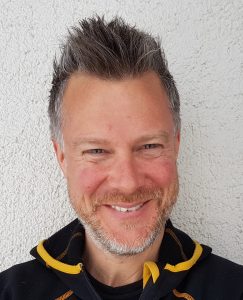 Lukas Hohler works internationally as a consultant for individuals and organizations in change processes.  He is also on faculty at the Institute for Process Work in Zurich, and is Managing Director of changefacilitation.ch.
As an entrepreneur he has founded SCHULKRAFT, an organization that consults with schools in Switzerland, and GRUNDKRAFT, that develops and distributes Empowerment Programs. He developed the Empowerment Programs, www.leadersempowered.net and www.teachersempowered.net, and has trained trainers and organizations in over ten countries to apply these programs in their work.
A version of this article first appeared in the Kaospilots Newsletter, https://issuu.com/changels/docs/whatsnew__5_2018, January 30, 2018. 
Photo credit: Kaique Rocha https://www.pexels.com/photo/factory-construction-sparks-fire-47221/