Contact Us
Program Information
For more information about Processwork training opportunities at the Process Work Institute, please contact our Outreach and Admissions Coordinator by emailing:
You can also request to join an Information Session or schedule an appointment to discuss our programs by clicking here. 
General Information 
Please email pwi@processwork.edu for general information about the Process Work Institute.
You can also reach PWI faculty and staff by reviewing our directories:
Clinic Information
Room Rental Information
Contact: pwi@processwork.edu
Diplomate Directory
We look forward to connecting with you!
The Process Work Institute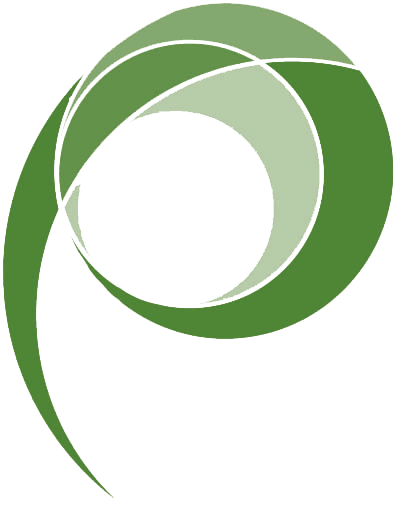 2049 NW Hoyt St. | Suite 1
Portland, OR 97209
Phone: 503.223.8188
Fax: 503.227.7003
Email: pwi@processwork.edu