Outreach & Information Sessions
Learn More About Processwork Training Opportunities at PWI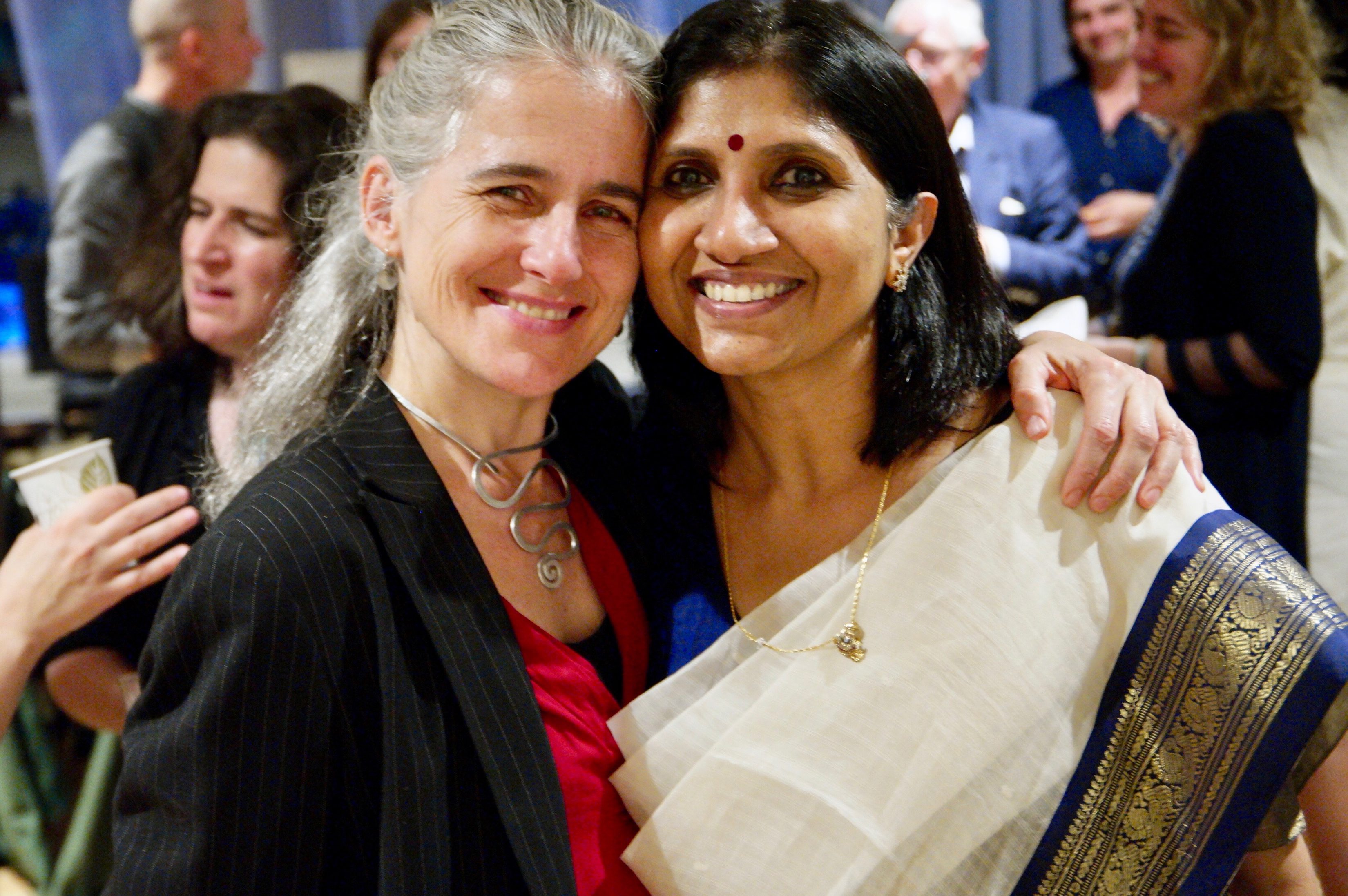 If you would like to learn more about our Masters Program, Advanced Processwork Training, the Annual Winter Intensive, or Public Courses and Workshops at PWI we encourage you to connect with our Outreach and Admissions Coordinator to arrange an in-person, phone, or Skype meeting.
If you are interested in working with race or speaking with a member of PWI's People of Color Faculty Committee, please contact our Outreach and Admissions Coordinator who would be happy to connect you. You can read more about the POC Faculty Committee here.
Please Note: You will receive a confirmation email from the Outreach Coordinator upon submission of the sign-up form.
---
Sign-Up Form
Request a One-on-One Meeting for more information about our programs