Admissions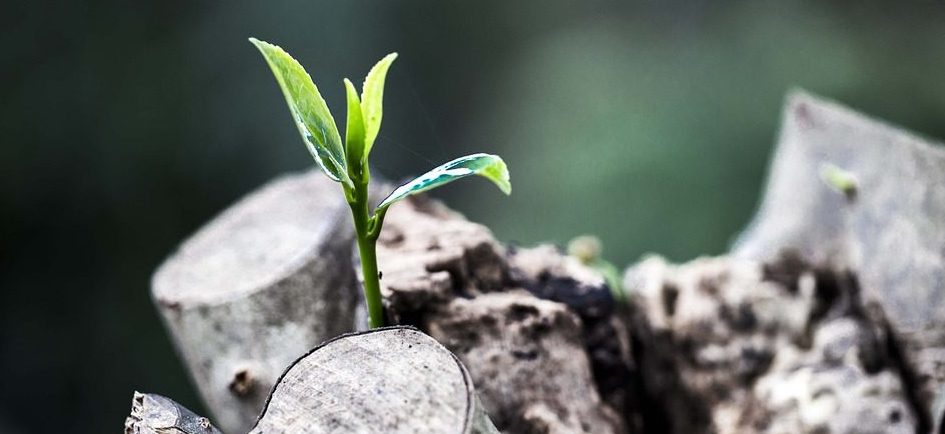 Now Accepting Applications for MAPOF Fall 2020
Apply by June 1, 2020
MAPOF7 Program Start: October 1, 2020
Residency dates coming soon.
The MAPOF teaches students to facilitate inner psychology and world problems. Our graduates work in leadership, organizations, counseling, coaching, and as mediators and facilitators in community and global contexts. Our vision is to teach people how to relate to themselves and each other, even amongst difficult conflicts, polarities, and moods. Our experienced faculty, including founders Arny and Amy Mindell, have expertise ranging from depth psychology to large organizational consulting to war zones, and offer students unique training in methods for working with the interconnectivity of personal problems and world problems. (read more)
Now Accepting Applications for AC Spring 2020
(April 30 start date)
APPLICATION DEADLINE March 1, 2020
AC2 Program Start: April 30, 2020
Residency 1: June 1-14, 2020
Residency 2: August 17-29, 2020
Residency 3: Nov 24 – Dec 7, 2020
Residency 4: April 30 – May 13, 2021
Residency 5: July 19  – August 1, 2021
Residency 6: Oct 17-30, 2021
Graduating: December 10, 2021
The Postgraduate Certificate in Advanced Process-Oriented Facilitation (Advanced Certificate) at the Process Work Institute is offered for graduate students who wish to undertake advanced practical Processwork skill training in a cohort-based learning model.

The Advanced Certificate is a rigorous full-time program of post-Baccalaureate study intended for students who wish to build on foundational Processwork skills.

The Advanced Certificate prepares students with advanced practical competencies for facilitating the process of individuals on their own, in relationships, group, community, organizational, world. It provides the personal and professional development training required to take these facilitation skills into a variety of vocational applications. (read more)
Where to Start? Get to Know Your Program.
How to Apply
Questions? Contact:
---
Looking for Non-Degree Programs, Public Courses, or Annual Intensives? Please click here for Public Programs.