Parking Changes – New Metered Parking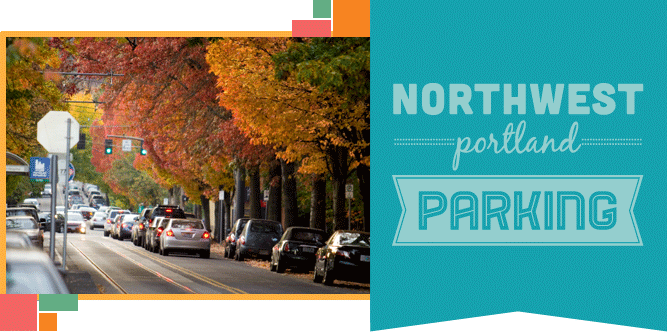 Parking in NW Portland
For all those attending courses in person at Process Work Institute, street parking is now metered for all streets in the neighborhood surrounding PWI. While time limits are generous, allowing up to 4 hours in the nearest areas, payment is still required between 9 am and 7 pm, Monday through Saturday. We have limited parking available behind our building, but be prepared to either arrive early or pay to park on the street. For more information about metered parking in Portland, please visit the Portland Bureau of Transportation. Also note, our neighborhood is also considered to be in the "Event Metered District" which has increased rates during home games for the Portland Timbers.
(Pro tip: To avoid receiving a citation during courses lasting longer than 4 hours during metered hours, you must move your vehicle to a new block or the other side of the street. Purchasing more time is not sufficient.)
For more information we encourage you to visit the Portland Bureau of Transportation (PBOT) website.