TRU Youth Leadership Intensive 2023

Process Work Institute & Teens Rise Up Present
TRU Youth Leadership Intensive
A 5 Day Workshop Empowering Teens In Leadership, Conflict Facilitation, and Creativity
JULY 10-14, 2023 | Portland, OR

Back in person for the first time since 2019!
TRU Intensive Fee $395
Financial Equity rates available:  
For families experiencing disadvantage, choose from sliding scale options: $237 and $158
Choose the rate that is fair for your family.
No-one turned away for lack of funds!
DOWNLOAD FLYER:
This 5-day intensive workshop is for teens aged 14-18 who want to develop their leadership capacity, build new friendships, impact their communities, and have fun doing it!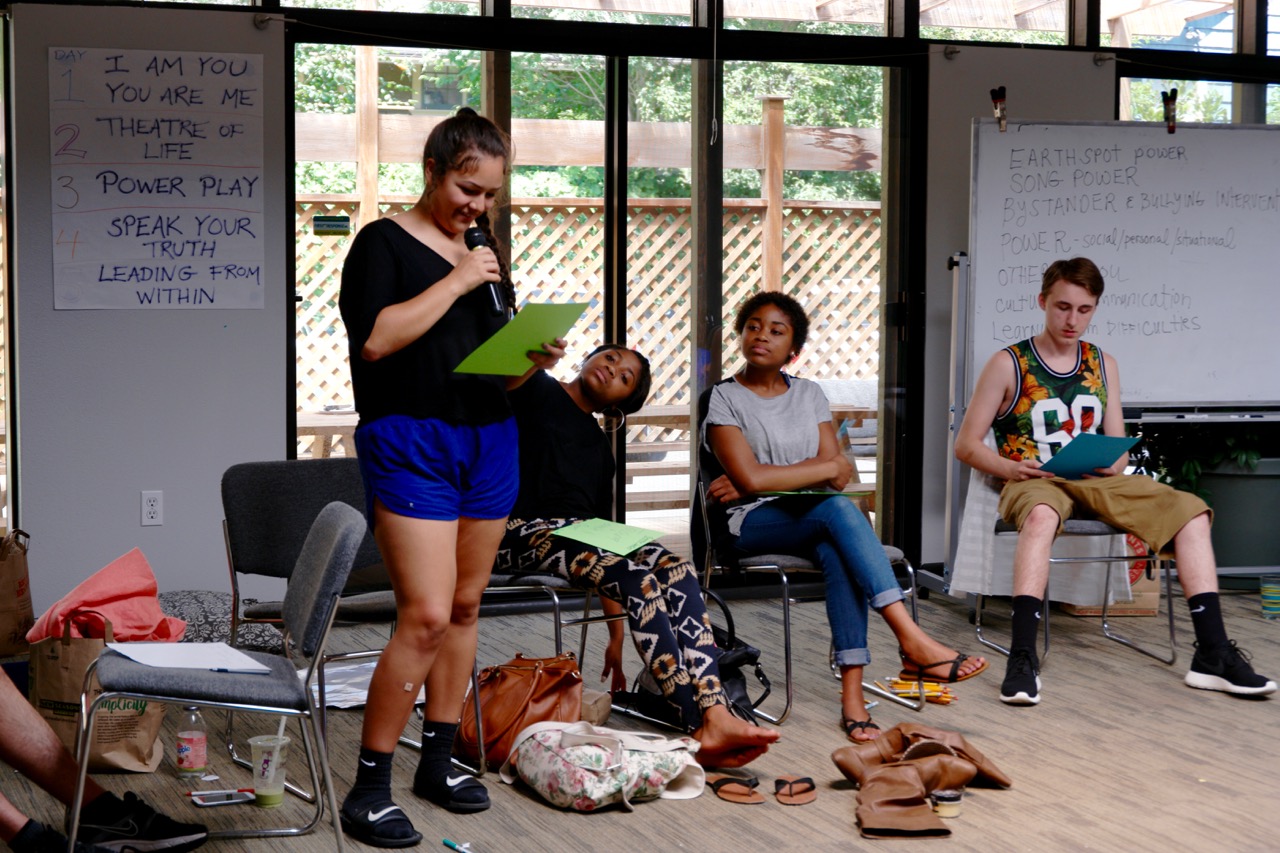 Teens will engage in creative activities to increase personal power, find their unique gifts, build communication skills, strengthen relationship and facilitate conflict within themselves and in groups.
We support youth in their own leadership by teaching them to believe in their innate creativity, to appreciate internal and external diversity and to forge real relationships across differences. We teach them the skills they will need in order to recognize, work with and resolve conflict.
Skills
Find their authentic power, creativity and talent
Get along with differences and power dynamics
Feel comfortable with a wide range of diversity
Develop confidence
Deal with bullying and become an engaged bystander
Develop grit and fortitude through struggle and obstacle
Learn real-life conflict facilitation skills
Be the change they wish to see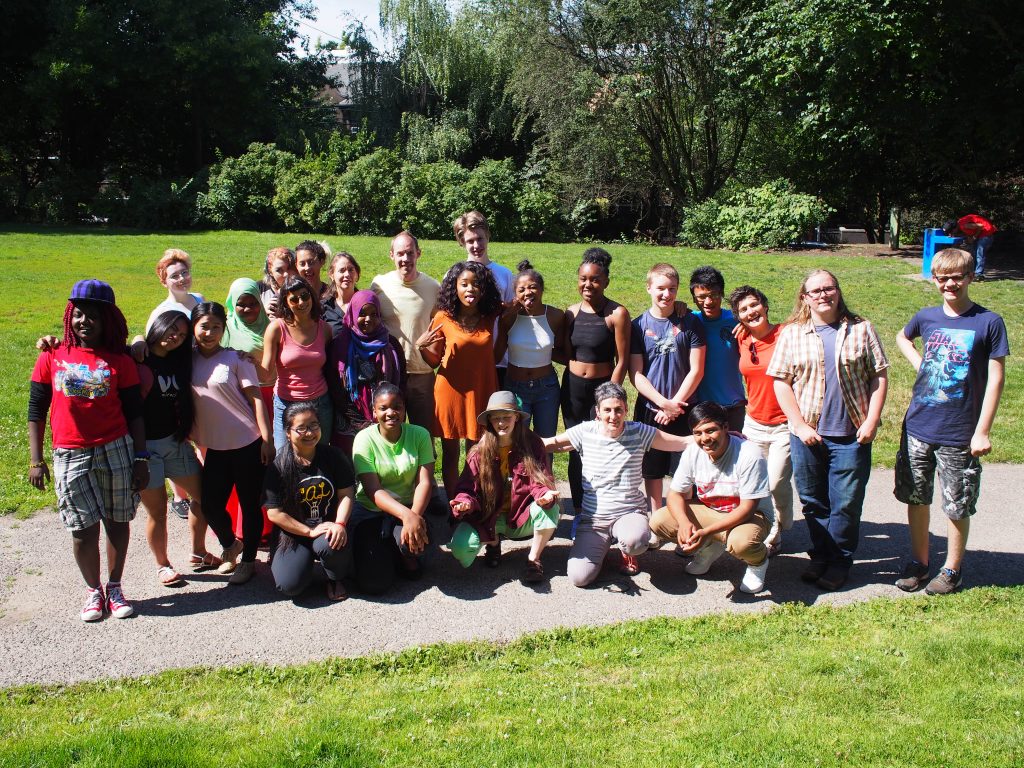 Trainers
Dawn Menken, Ph.D, is the lead trainer and organizer for the TRU Intensive event. Dawn is a conflict resolution educator and facilitator, teacher, counselor, and author. She enjoys working with youth and has pioneered Teens Rise Up (TRU), a cutting-edge program for schools that empowers and educates young people to step into their leadership, engage in honest dialogue and co-create a more welcoming school community.
Dawn is the co-creator of the Master of Arts in Conflict Facilitation and Organizational Change at the Process Work Institute. She is the author of Raising Parents Raising Kids: Hands on Wisdom for the Next Generation.
Dawn will be assisted by a skilled team of co-facilitators with expertise in youth empowerment, communication and creativity.
Registration Fees
$345 early bird price up until April 17th
$395 after April 17th
Financial Equity rates available
For families experiencing disadvantage, choose from sliding scale options: $237 and $158
Choose the rate that is fair for your family.
Registration is easy – submit your contact details HERE and we will send you the application package.
Fees are due after your application is accepted.
Program Schedule
The program will take place July 10-14, 2023 from 10am – 5pm each day.
On the evening of the 14th we will have a BBQ for participants and their families to celebrate and share our work.
Donate
If you would like to help create additional openings for more youth to attend you can do so by clicking the "Donate" button below. Any donations go directly to helping teens in our community attend this event where they learn how to use their authentic power and conflict skills to address issues that are important to them, including world problems!
Thank you so much to those of you who have already offered help.
Thanks to Our Sponsors and Partners: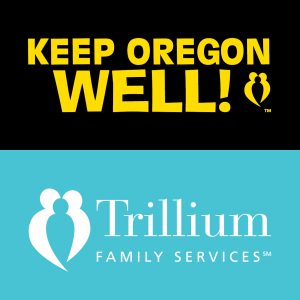 Miguel McKelvey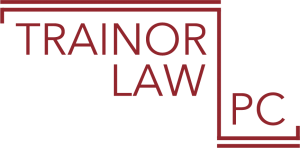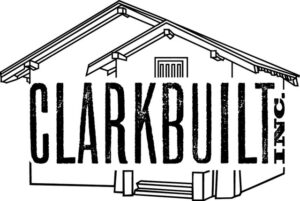 Howard & Ruth Menken
Herb McDonald
Together We are Greater (formerly I Have A Dream)
Lutheran Community Services
Portland Meet Portland
Rogue Pack
Multnomah Youth Commission
Red Door Project
Circus Project
Sexual Minority and Youth Resource Center (SMYRC)
New Avenues for Youth
Portland Public Schools
Many thanks to the businesses who donate food for our lunches, snacks, community barbecue and
supplies: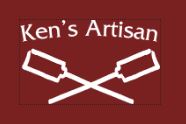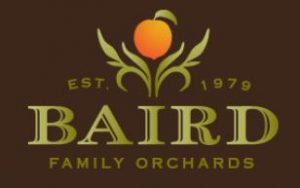 Groundworks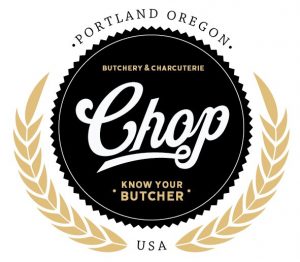 Kikoyawa Farms
Maryhill Farms
Baird Farms
The Berry Patch