Author Archives:
chris.allen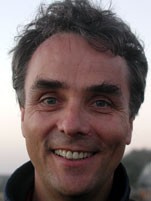 Pierre Morin MD, PhD discusses his new book: Health In Sickness, Sickness In Health: Toward A New Process-oriented Medicine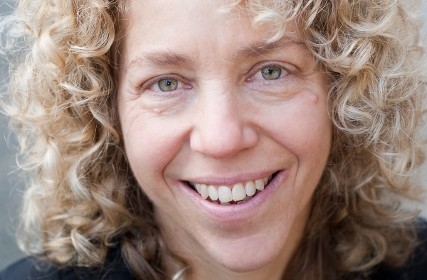 Most of us will achieve a high ranking role in some aspect of our lives. But once you've reached the next level of mastery, comfort sets in, and you risk becoming unaware, over-identifying with your role, and losing your edge. So how do you ensure you remain a constant learner?
Music: "Divider" by Chris Zabriskie.

In this Vlog, Gary Reiss PhD, a faculty member at PWI, addresses the question of why he chose to work with extreme conflict situations (e.g. war) and how working with extreme conflict relates to working with less extreme conflicts such as everyday relationship conflicts.