The Wisdom of Dreams – Ingrid Rose
The Wisdom of Dreams
Instructor: Ingrid Rose
Mondays: Jan 28, Feb 4, Feb 11
7:00-9:30pm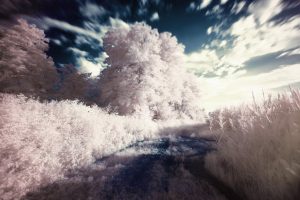 Dreams contain a wealth of information that can serve us well as a guide for life. When process-oriented tools and skills are applied in unfolding dreams, the underlying meaning of the dream wakes us up to parts of ourselves and to directions for everyday life. We will be learning and applying ways in which to navigate our dreamworld and it's rich images, cultivating insight into what is speaking to us from the dreaming field.
All who are interested in exploring dreams are welcome to jo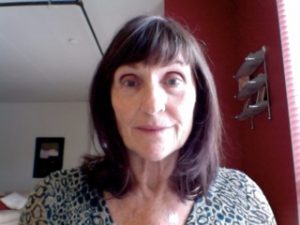 in the class no matter what the level of experience.
In person only – PWI Big Room
Course fee: $150 (Early registration $135 by January 14, 2019)
January 28, 2019




7:00 pm - 9:30 pm

February 4, 2019




7:00 pm - 9:30 pm

February 11, 2019




7:00 pm - 9:30 pm